EHPN Technology Partners
Your Partner For Managed IT Services in St. Louis
EHPN provides businesses all over the St. Louis Metropolitan area with everything needed to get the most out of their IT systems. We offer a wide range of services, from network design and security to cloud migration and disaster recovery. Whatever your needs, we have a solution that will fit your business perfectly.
Humans First, Business Second, and Technology in Support of Both.
The heart of what we do is technology consulting. We provide the necessary consulting throughout the process of decision making, implementation, and continued use of hardware and software for our partners. EHPN provides the consulting time and commitment to form a long-lasting partnership.
Help desk availability and monitoring of systems is a necessity. It's the core of managing IT. More than that, we provide analysis of not only how partner networks are operating, but also how our team is being utilized in order to reduce recurring issues. EHPN is responsible for and manages your IT infrastructure.
Our team has been providing IT services, management, and consulting to small and medium businesses since 1997. We've watched the industry grow up. We've seen many in the industry use the aforementioned standards to focus more on taking care of themselves than taking care of their clients. We've also seen what works and what doesn't when these standards are applied poorly.
Professional IT Consulting
Our team of experts has 25 years of experience in the IT industry, so you can be sure you're getting the best possible managed services. We'll work with you to create a custom IT solution that meets all of your needs and exceeds your expectations. Contact us today to learn more about our IT consulting services.
How Our Managed Services Work
Trusted IT Solutions
EHPN is a leading IT consulting provider in St. Louis. We help businesses overcome the challenges of technology to compete in today's global marketplace. Our IT support services help businesses reduce costs, improve efficiency, and stay ahead of the competition. We accomplish this by:
Understanding a partner's organization
Providing management and executives access to local resources when they need them
Visiting onsite in-person at least once a month
Proactive engagement in management decisions about technology and implementation
Providing a support and consulting team that partners know by name
Managing third party IT implementations
Understanding client applications and finding better ways to use them
Communicating effectively across all teams with partners
Not sending a bill for every item listed above!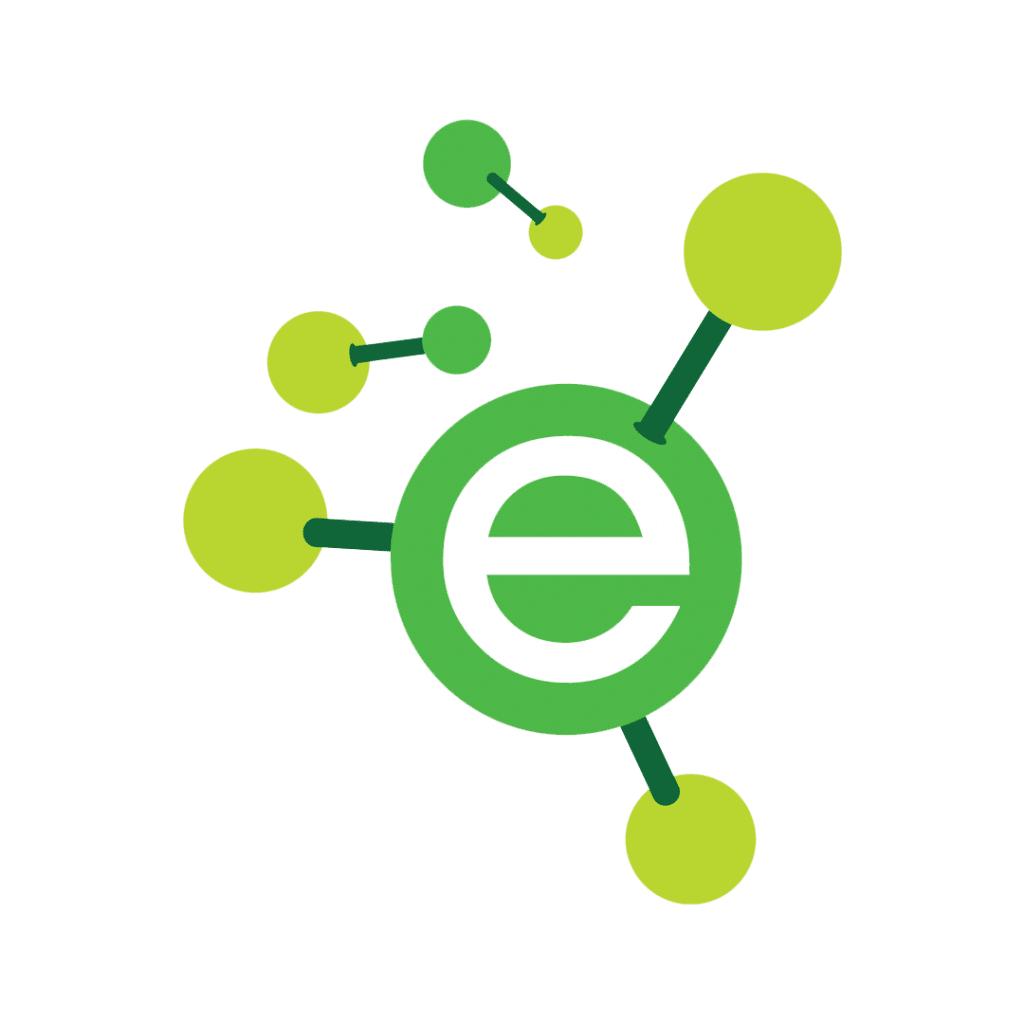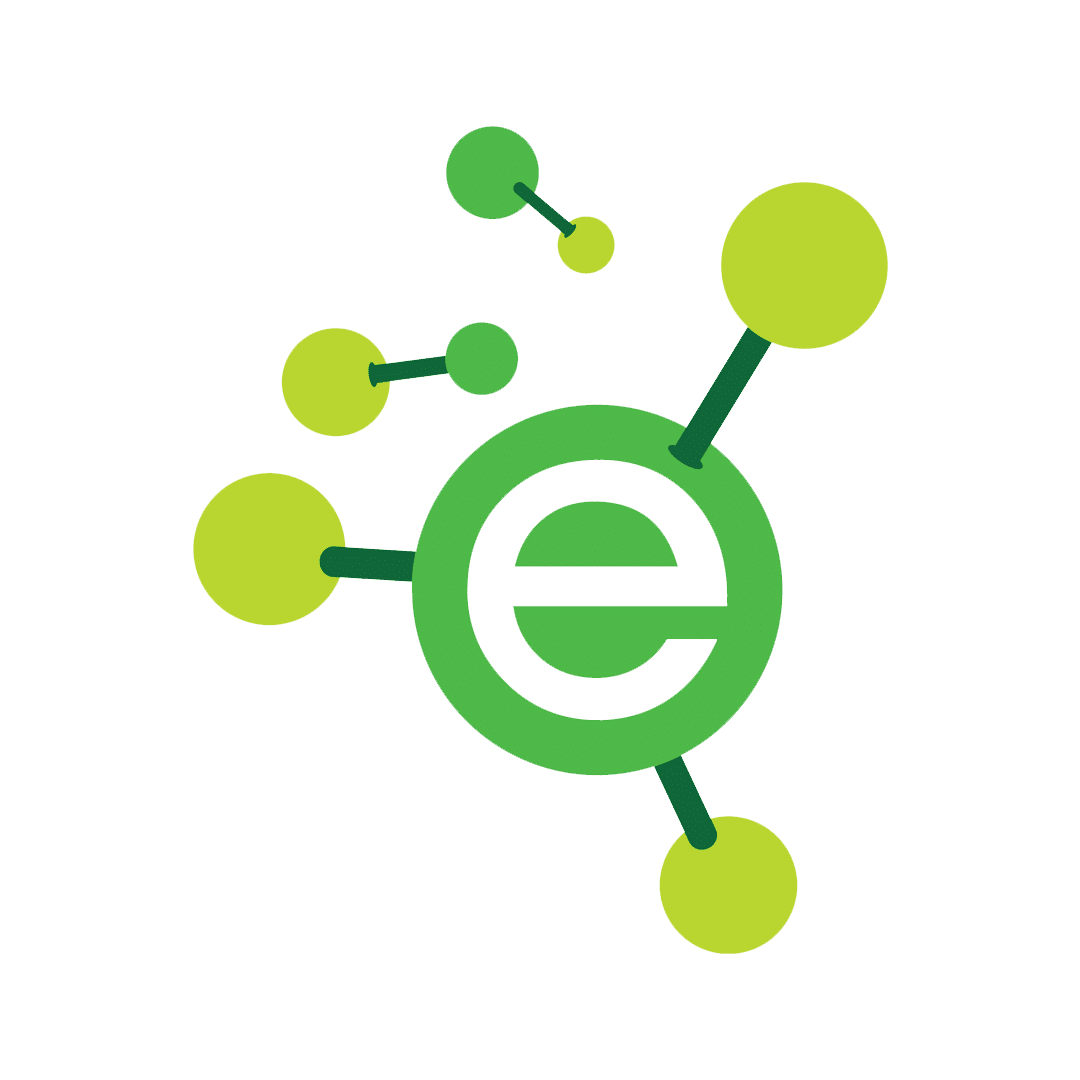 Our IT Services
When it comes to IT services for St. Louis businesses, there are a lot of factors that go into pricing. For a small business, it's important to find an IT consultant that can tailor their services to meet your needs. IT support services can be a great way to get the best value, as it includes everything from data backups and recovery to virus protection and system updates. For businesses that don't have an in-house IT team, this can be a great way to get the support you need at a price that fits your budget and gives you the support you need.
Partner


Support
$135/User/Mo

Our EHPN Partnership Agreements focus first on providing the basics you would expect from a technology partner:
Providing a help desk team available to their employees
Monitoring and remediating issues with workstations and servers
Managing patch deployment
Managing antivirus solutions
Monitoring and maintaining backups
Not only do we provide the services listed above, but we also provide routine onsite visits from our technician and consulting teams, all as part of our flat monthly fee.
Partner


Secure
$25/User/Mo

PartnerSecure is designed to simplify security by addressing today's most important security concerns:
Password management, policies and procedures
Antivirus protection
Anti-ransomware tools with SOC (security operations center)
Dark web scanning services
Automated vulnerability scans
DNS protection
Cybersecurity and awareness training
Routine security reviews and audits

PartnerSupport and PartnerSecure combine to give you PartnerPro. It includes the basics you expect from a technology partner and the security that is necessary for your business. This includes:
Password management, policies and procedures
Antivirus protection
Anti-ransomware tools with SOC (security operations center)
Providing a help desk team available to their employees
Monitoring and remediating issues with workstations and servers

Routine onsite visits

Auditing and reporting on all services provided

and more…
Hear From Those Who Experience Our Support First-Hand
In years past, we have had dedicated in-house IT employees but with EHPN we have much more.  EHPN gives us knowledgeable and timely support while saving us money! We never need to worry about when or what we should upgrade, they handle all the details for us.  Any and all potential issues are analyzed and reported in an easy-to-understand way, allowing us to make meaningful budget decisions about our software, hardware, and security issues.  Knowing all our IT issues are managed by the professional team at EHPN has allowed our management team to sleep better at night!
Clark Burns
Vice President & Owner Progressive Balloons & Gifts
Are You Ready to Partner With EHPN?