Real Estate IT Services in St. Louis
Streamlining buying and selling property
Real estate is a rapidly changing industry, and companies must have a strong IT infrastructure in place to adapt to new technologies. Buyers and sellers are using the internet to source information about properties, and many transactions are now being completed entirely online. From searching for houses online to signing contracts electronically, technology has made the process of buying and selling homes more efficient than ever before. However, real estate IT can be a complex and expensive undertaking, especially for small businesses. By entrusting IT management to a team of experts, businesses can focus on their core competencies and leave the details of technical implementation to those who are best qualified to handle them. 
At EHPN, we offer a wide range of IT support and consulting services that can help real estate businesses stay ahead of the curve. As a managed IT services provider, we handle everything from cloud computing and data backup to antivirus protection and disaster recovery. In today's competitive real estate market, managed IT services can give you the edge you need to succeed.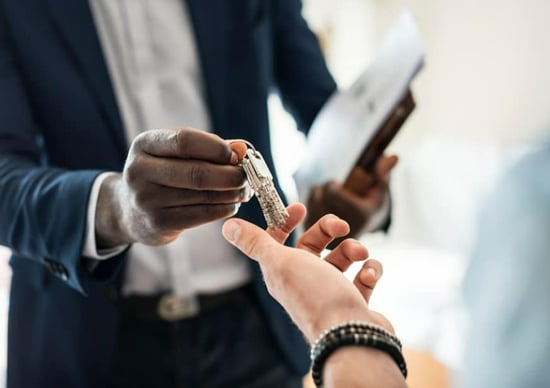 Common Questions About IT Services for Real Estate Agencies
Information technology is becoming increasingly important in the real estate industry. Online listings and virtual tours have made it easier for buyers to find properties that meet their needs, and efficient communication tools have made it easier for agents to stay in touch with their clients. In addition, sophisticated analysis tools can help agents identify trends and make better-informed decisions about pricing and marketing strategies. As this industry continues to evolve, it is clear that IT solutions will play an essential role in helping real estate agencies succeed.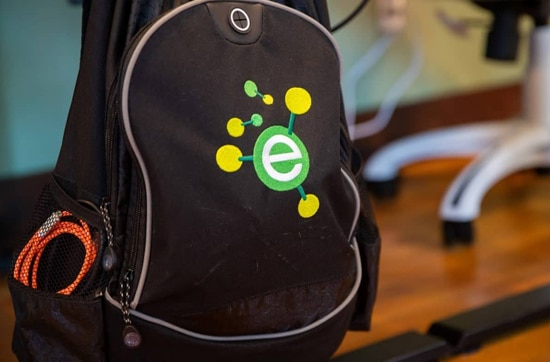 How EHPN Can Help Your Real Estate Agency
When it comes to managed IT services, there is no one-size-fits-all solution. Every industry has its own unique set of needs, and real estate is no different. That's why EHPN offers a tailored approach to managed IT services for real estate. We understand the unique challenges that real estate businesses face, and our managed IT services are designed to help businesses overcome those challenges. From monitoring and support to cloud-based solutions, we have the experience and expertise to keep your business running smoothly. With EHPN, you can focus on what you do best and leave the IT to us.
What Our Partners Think About Our Services
In years past, we have had dedicated in-house IT employees but with EHPN we have much more.  EHPN gives us knowledgeable and timely support while saving us money! We never need to worry about when or what we should upgrade, they handle all the details for us.  Any and all potential issues are analyzed and reported in an easy-to-understand way, allowing us to make meaningful budget decisions about our software, hardware, and security issues.  Knowing all our IT issues are managed by the professional team at EHPN has allowed our management team to sleep better at night!
Clark Burns
Vice President & Owner Progressive Balloons & Gifts
Ready To Protect Your Business With EHPN?
At EHPN, we understand that real estate companies have unique IT needs. Our team of experienced professionals will work with you to develop a customized plan that meets the unique needs of your business. We will help you streamline your data management, improve security, and increase efficiency. In short, we provide the managed IT services that you need to stay competitive in today's real estate market. Contact us today to learn more about how we can help your real estate business succeed.