Managed Antivirus & Anti Ransomware Service
Protecting St. Louis Businesses
Antivirus and anti ransomware software is a necessity in today's world of online threats, but not all antivirus programs are created equal. Some antivirus programs can actually do more harm than good, slowing down your computer and making it more vulnerable to attack. 
A better solution is a managed antivirus service like EHPN. We provide comprehensive protection against all types of malware, including viruses, ransomware, spyware, and Trojans. In addition, EHPN is constantly updating our processes to protect against new threats, so you can be confident that your computer is always safe. Best of all, we work silently in the background, so you can focus on using your computer without worrying about security. With EHPN, you can be confident that your computer is safe from all the latest threats.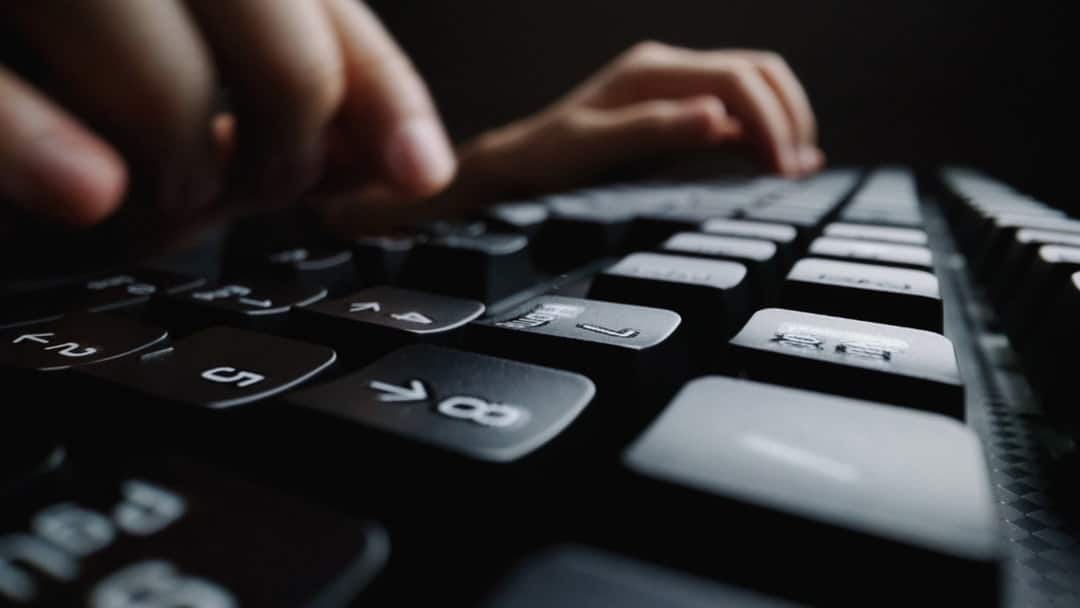 Common Questions About Anti Virus & Anti Ransomware
What is managed antivirus?
Managed antivirus is a service offered by a third party to protect a business's computer systems against security threats. Instead of installing antivirus software on every device, the antivirus protection stems from one source, such as a server. This provides network virus protection across your entire organization.
Why is antivirus needed?
As you are probably already familiar with, viruses can cause a lot of damage to your computer, including deleting files, corrupting data, and stealing private information. The consequences of these breaches can be difficult to recover from. That is why it is important to have reliable managed antivirus protection in place before an attack happens.  
Is antivirus a product or service?
Antivirus protection is offered as both a product and a service. Antivirus products come as software that can be installed on computers to protect them from malware and other vicious cyber attacks. Our antivirus services are provided and include both the software and the company's expertise in using it to protect computers. 
What is ransomware?
Ransomware is a type of malicious software that blocks access to a computer system or encrypts files until a ransom is paid. Ransomware protection is a must for any business that relies on computers, as the cost of ransomware can be significant. EHPN can protect businesses from the costly effects of ransomware by regularly backing up all data, as well as training employees on how to spot and avoid ransomware. 
Why do I need ransomware protection?
A ransomware attack can be devastating for a business, as it can lead to the loss of important data, disrupt operations, and negatively impact customers. This is why it is essential for businesses to have ransomware protection in place. By taking steps to prevent ransomware, businesses can minimize the risk of an attack and protect their data. In addition, ransomware protection can help businesses recover more quickly, should a ransomware attack happen. 
What is endpoint detection and response?
Endpoint detection and response, also known as EDR, is a security solution that continuously detects and eliminates cyber threats on devices like desktops, laptops, and mobile phones. EDR monitors the devices, identifies suspicious activity, and alerts operations of the security issues so they can be mitigated before damage is done.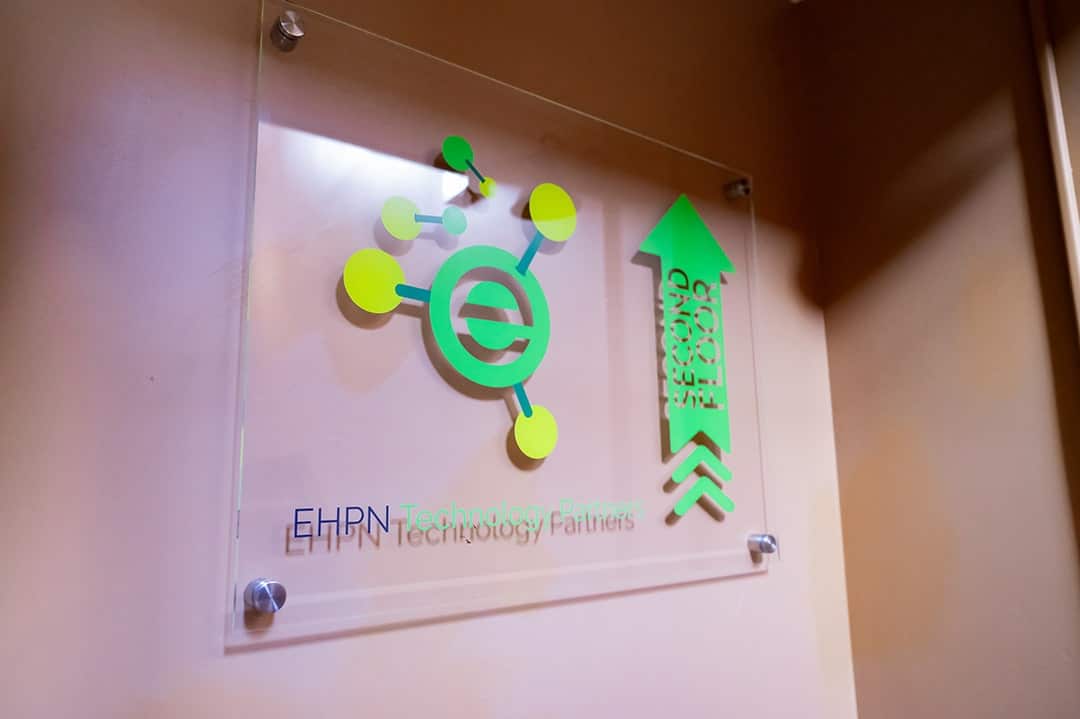 EHPN offers a variety of antivirus services to fit your needs. Our team of experts work together to safeguard your business systems from viruses, malware, ransomware, and other threats. EHPN's security operations center acts as a constant defense against hard-to-detect viruses that can be missed by the automated software that is built into your computer. Antivirus protection as a service frees your business from having to manage the software yourself. New online threats emerge daily, and we take a proactive approach to protect your business from the latest cyber attacks in real time. 
What Our Partners Think About Our Services
In years past, we have had dedicated in-house IT employees but with EHPN we have much more.  EHPN gives us knowledgeable and timely support while saving us money! We never need to worry about when or what we should upgrade, they handle all the details for us.  Any and all potential issues are analyzed and reported in an easy-to-understand way, allowing us to make meaningful budget decisions about our software, hardware, and security issues.  Knowing all our IT issues are managed by the professional team at EHPN has allowed our management team to sleep better at night!
Ready To Protect Your Business With EHPN?
With the increasing number of cyber threats, it is more important than ever to have a reliable antivirus solution in place. Anti ransomware and antivirus products are designed to protect against known threats, but new threats are constantly emerging. As a result, antivirus products quickly become outdated. Subscribing to managed antivirus services provides more comprehensive protection. Contact us today to learn more about how we can help protect your St. Louis business against viruses.