Your St. Louis Managed IT Service Provider
Taking IT off your plate
Without proper management, IT systems can quickly become outdated or destabilized, leading to costly downtime and disruptions. At EHPN, we take on the responsibility of managing our clients' IT infrastructure. Utilizing managed IT services frees up your internal resources to focus on other business objectives. This not only improves efficiency, but also reduces costs.
EHPN's services cover all aspects of IT, from planning and design to implementation and ongoing support. We monitor and maintain your IT systems, troubleshoot IT issues, and perform regular software updates and security patches. We work with C-Levels at small businesses in St. Louis and take care of everything IT for a flat monthly fee.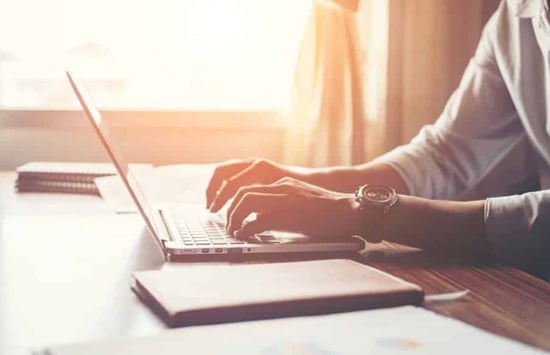 EHPN offers project-based and ongoing IT managed services. Project based services are typically used for specific initiatives such as data center migration or cloud integration. Ongoing IT consulting services are delivered on a monthly or annual basis and cover all aspects of IT operations. We also offer a combination of both. At EHPN, we tailor our services to fit your company's specific needs. 
Managed IT Services We Offer:
The right IT services can make a big difference in the success of your business. By outsourcing IT tasks to a managed service provider, businesses can free up their own staff to focus on core activities and tasks. You'll have peace of mind knowing that your IT and computer systems are being managed and protected by a team of professionals.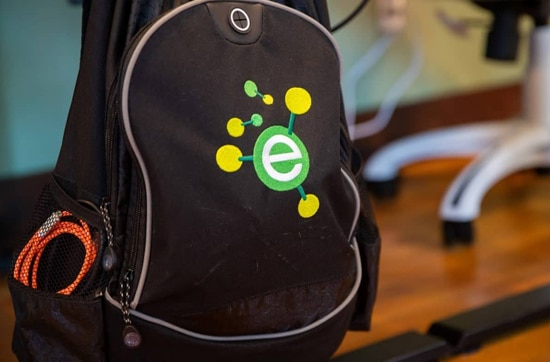 How EHPN Can Help
EHPN offers a variety of IT solutions, including computer hardware and software programs, as well as consulting services. We combine services like antivirus protection, backups, and information management to help your business run efficiently without the need for an in-house team. We are here to offer 24/7 support for your business.
Hear From Those Who Experience Our Support First-Hand
In years past, we have had dedicated in-house IT employees but with EHPN we have much more.  EHPN gives us knowledgeable and timely support while saving us money! We never need to worry about when or what we should upgrade, they handle all the details for us.  Any and all potential issues are analyzed and reported in an easy-to-understand way, allowing us to make meaningful budget decisions about our software, hardware, and security issues.  Knowing all our IT issues are managed by the professional team at EHPN has allowed our management team to sleep better at night!
Clark Burns
Vice President & Owner Progressive Balloons & Gifts
Ready To Protect Your Business With EHPN?
In today's business world, more and more companies are relying on technology to help them operate efficiently and effectively. As a result, the demand for managed IT services has never been higher. EHPN takes on the responsibility of managing your company's IT needs and keeps up with the ever-changing landscape of technology.