IT Support for Nonprofits in St. Louis
Helping you achieve your mission
IT services play an important role in the operations of any business, but they are especially vital for nonprofit organizations. These organizations often have limited budgets and staff, so they need to make the most of their technology resources. IT services support their efforts by improving communication and collaboration, automating tasks, and providing access to information and data. For example, a nonprofit organization might use an email system to communicate with donors, volunteers, and staff. Non-profit organizations often use IT services to manage donor databases, track fundraising progress, and communicate with volunteers. 
Outsourcing IT management to a professional service provider benefits non-profits in several ways. For example, patch management services will help keep your IT infrastructure up to date with the latest software. In addition, managed antivirus improves cybersecurity. These are just two examples of how managed IT services can support non profits. EHPN's team of experts will work with you to streamline your IT systems and processes, making it easier for your employees to get their work done. As a result, you can focus on your core mission and leave the IT management to the professionals. By leveraging the power of managed IT services, nonprofit organizations can more effectively fulfill their goals and make a positive impact on their communities.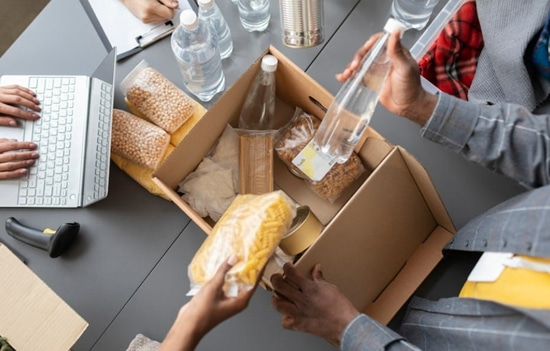 Common Questions About Managed IT Support for Non Profits
Non-profit organizations have a great need for technology services that can help them optimize their workflows and manage their data. Most nonprofits use a variety of software programs to manage donations, data, finances, and volunteer information. In addition, many non-profit organizations use online tools to solicit donations and track the results of their fundraising campaigns. Utilizing technology can also help nonprofits save time and money by streamlining processes and automating tasks.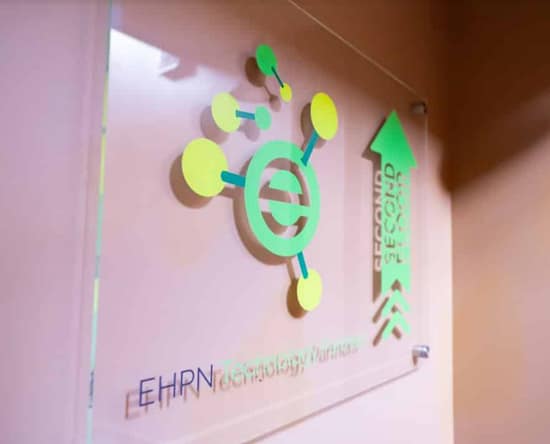 How EHPN Can Help Your Non Profit
EHPN can provide a wide range of managed IT services to nonprofits, including network management, cloud services, cybersecurity, data backup and recovery, and more. With EHPN's managed IT services, nonprofits can have access to the latest technology, expertise, and support, without the high costs and complexities of in-house management. Our customized solutions can be tailored to the specific needs of each nonprofit, ensuring that they have the support and resources they need to be successful. Additionally, we help nonprofits comply with industry regulations and security standards, as well as reduce risk and enhance their overall business operations. As a result, EHPN can play a vital role in helping nonprofit agencies get the most out of their IT budgets.
What Our Partners Think About Our Services
In years past, we have had dedicated in-house IT employees but with EHPN we have much more.  EHPN gives us knowledgeable and timely support while saving us money! We never need to worry about when or what we should upgrade, they handle all the details for us.  Any and all potential issues are analyzed and reported in an easy-to-understand way, allowing us to make meaningful budget decisions about our software, hardware, and security issues.  Knowing all our IT issues are managed by the professional team at EHPN has allowed our management team to sleep better at night!
Clark Burns
Vice President & Owner Progressive Balloons & Gifts
Ready To Protect Your Business With EHPN?
EHPN can help your non profit business manage your IT operations by providing skilled and experienced professionals to handle all aspects of your IT needs. This includes managing servers, networks, and databases, as well as installing and maintaining software. EHPN provides ongoing support and maintenance, ensuring that your IT infrastructure is always up and running. By working with EHPN, nonprofits in St. Louis, Missouri can focus on their mission, knowing that their IT operations are in good hands. Contact us to learn more.