Backup Monitoring in St. Louis
The best solution to keeping your business safe
Businesses of all sizes rely on data to help them make informed decisions, track progress, and communicate with customers. As a result, data backup and recovery has become an essential part of business operations. However, backup and recovery can be complex and time-consuming, requiring businesses to invest in backup software, hardware, and personnel. 
Backup monitoring helps businesses manage their backup and recovery operations more efficiently. As a service, it can provide valuable insights into backup and recovery operations, helping businesses to identify potential problems and improve their overall efficiency. EHPN audits and reports on your company's backups on a scheduled basis to make sure your systems are working properly.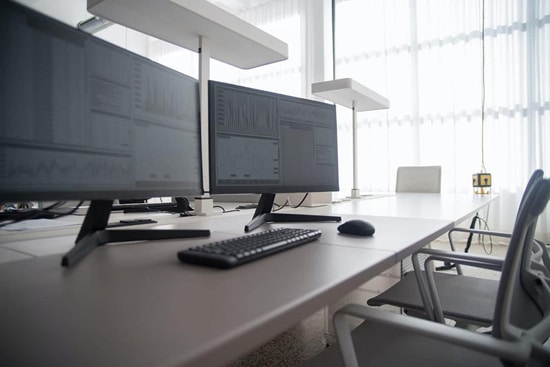 Common Questions About Backup Management
Backup management is the process of creating a copy of each page of your website in case of a data breach, malware infection, or even human error.
Data backup service provides customers with an online portal where they can upload their data. The backup management service then stores the data on its own servers, which are located in a secure facility. In addition to storing data, backup management services also monitor each of the backups performed to ensure that they are working properly and provide each of our clients with reports on the status of their backups.
The purpose of backup is to protect your data from being lost or corrupted. A backup management system helps you to automate the backup process, making it easier and faster to create these backups. It also allows you to monitor the status of your backups, so you can be sure that each are working properly.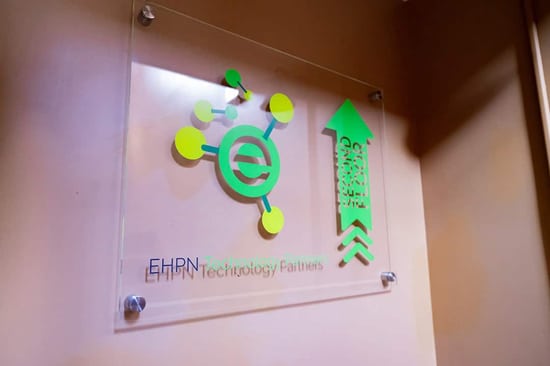 How EHPN Can Help
Many businesses choose to free up internal resources by choosing an IT solutions company such as EHPN to perform backup monitoring. A backup management service can be a lifesaver for businesses of all sizes. By performing regular backups and monitoring the system for changes, a backup management service can help to ensure that critical data is always available. In the event of a power outage, natural disaster, or ransomware attack, having a backup can mean the difference between being able to quickly resume operations and being forced to start from scratch. EHPN provides around-the-clock monitoring and support, so you can rest assured that your data is in safe hands.
What Our Partners Think About Our Services
In years past, we have had dedicated in-house IT employees but with EHPN we have much more.  EHPN gives us knowledgeable and timely support while saving us money! We never need to worry about when or what we should upgrade, they handle all the details for us.  Any and all potential issues are analyzed and reported in an easy-to-understand way, allowing us to make meaningful budget decisions about our software, hardware, and security issues.  Knowing all our IT issues are managed by the professional team at EHPN has allowed our management team to sleep better at night!
Clark Burns
Vice President & Owner Progressive Balloons & Gifts
Ready To Protect Your Business With EHPN?
Many businesses either put off implementing a backup solution or fail to properly maintain their backups. Backup management services can help St. Louis businesses overcome challenges from hardware failure, human error, and malicious attacks. Contact EHPN today to implement your company's backup management service.