Education IT Solutions in St. Louis
Utilizing technology in the classroom
Information technology has revolutionized the field of education in recent years. Teachers and students alike now have access to a wealth of resources that can be used to facilitate learning. For example, online libraries give students 24/7 access to millions of books and articles, while digital textbooks can be updated in real-time to reflect the latest changes in the curriculum. In addition, classroom management software makes it easy for teachers to keep track of assignments and grades, and even provide feedback to students in real-time. As a result, IT has become an essential part of the educational process.
A managed IT service can provide your school with the expert support and guidance you need to make the most of your technology investments. With managed IT services, you'll have access to a team of professionals who can help you manage hardware and software, as well as troubleshoot problems. In addition, education IT solutions can provide regular maintenance and patch management, keeping the school's computers and network running smoothly. Another benefit of using a managed IT service is that it can help to improve security. With so much sensitive information stored on school computers, it is essential to have robust security measures in place.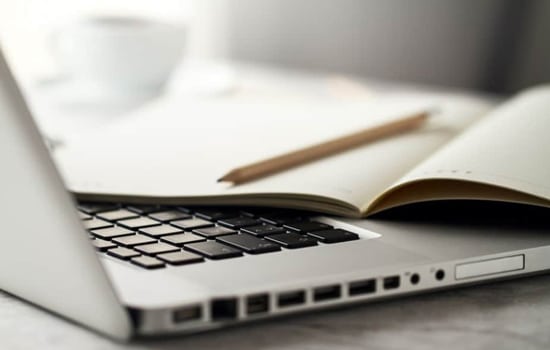 Common Questions About IT Solutions for Education
Information technology has revolutionized the field of education and teaching in recent years. Online learning platforms have made it possible for students to access course materials and lectures anywhere, at any time. Automated grading systems and video conferencing tools have made it easier for teachers to deliver instruction and provide feedback. With online exams and quizzes, students can receive immediate feedback on their performance, and teachers can quickly identify areas that need improvement. As a result, IT has made instruction more efficient and effective, benefiting both students and teachers.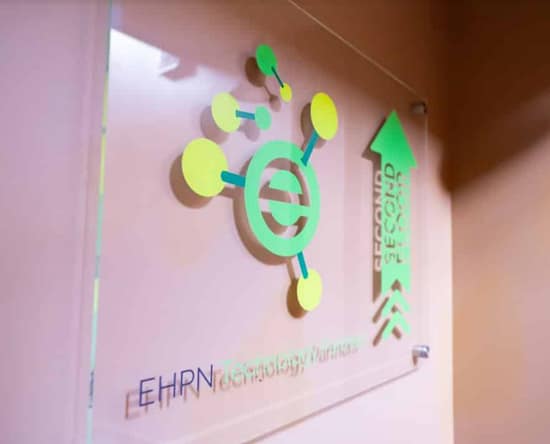 How EHPN Can Help
EHPN provides a simple solution for the often complex task of IT management in educational settings. With EHPN, schools can access a range of support services from one provider, including software installation and support, cloud security, network evaluation, and more. Plus, since all these services are managed by experts with experience in the educational setting, students have access to reliable and secure IT support that meets the highest standards of performance. By partnering with EHPN, schools can be sure their IT systems will not only function smoothly but also provide an effective learning environment for students.
What Our Partners Think About Our Services
In years past, we have had dedicated in-house IT employees but with EHPN we have much more.  EHPN gives us knowledgeable and timely support while saving us money! We never need to worry about when or what we should upgrade, they handle all the details for us.  Any and all potential issues are analyzed and reported in an easy-to-understand way, allowing us to make meaningful budget decisions about our software, hardware, and security issues.  Knowing all our IT issues are managed by the professional team at EHPN has allowed our management team to sleep better at night!
Clark Burns
Vice President & Owner Progressive Balloons & Gifts
Ready To Protect Your Business With EHPN?
At EHPN, we understand the importance of IT in education. That's why we offer a variety of support services specifically designed to help schools and educators make the most of technology. From professional development resources to educational software and hardware, we provide everything you need to get the most out of IT in the classroom. With our help, you can ensure that your students have the skills and knowledge they need to succeed in a rapidly changing world.