Cloud Hosting Services in St. Louis
Everything you need easily accessible
Hiring a cloud service management company has many benefits, such as allowing users to access information and applications from any device. This makes it easy for people to work from anywhere they choose. Additionally, cloud computing can help businesses save money by reducing the need for in-house servers and other hardware. EHPN allows you to scale your resources up or down as needed based on your business demand. 
There are a number of different types of cloud solutions available, each with its own advantages and disadvantages. The most popular cloud solution is public cloud, which offers businesses flexibility and scalability. However, private cloud is also gaining in popularity, as it provides greater security and control. As businesses become more familiar with cloud technology, they are exploring a variety of different options to find the best fit for their needs. Cloud consulting services can help businesses navigate this complex landscape and make the most of the cloud.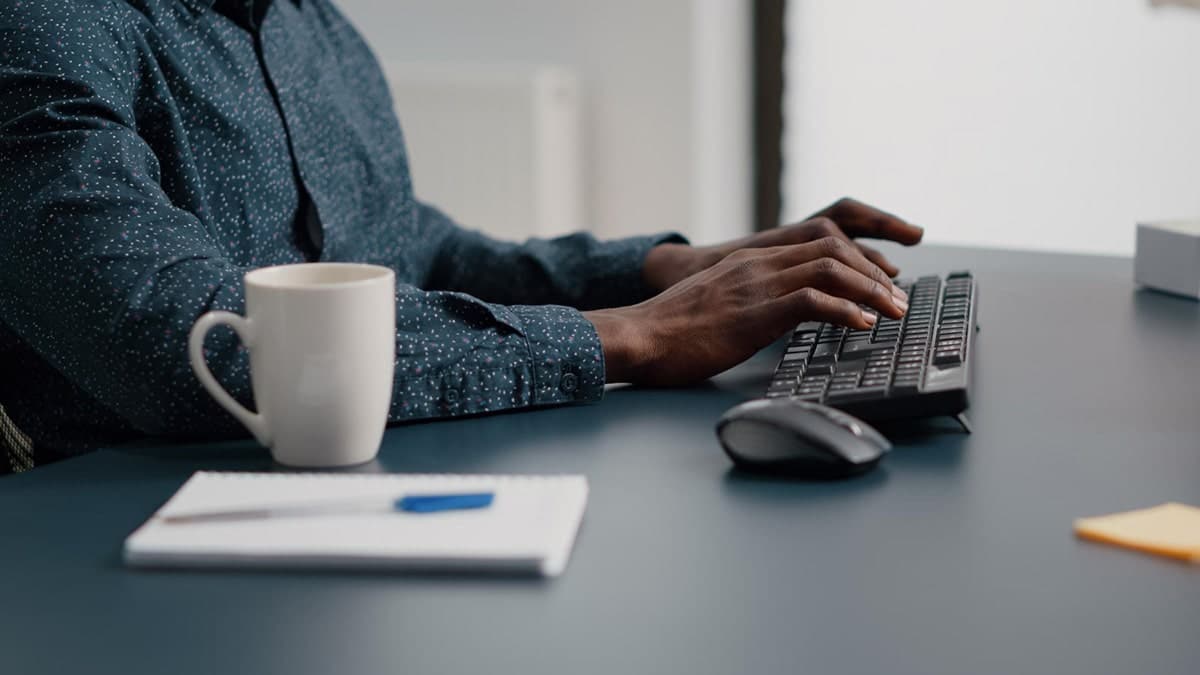 Common Questions About Cloud Hosting Services
What data is stored in the cloud?
The cloud can be used to hold many types of data, such as business documents, spreadsheets, financial records, and more. It secures and protects these web assets against hackers and online theft. 
How do cloud services work?
Cloud services are delivered from a cloud computing platform via the internet, typically in the form of web-based applications that can be accessed from any internet-connected device. 
How is the cloud different from a server?
One key difference is that cloud services are typically delivered over the internet, while servers are usually housed in a physical location. This means that cloud services are more flexible and can be accessed from anywhere. Additionally, cloud services are often more scalable than traditional server-based solutions.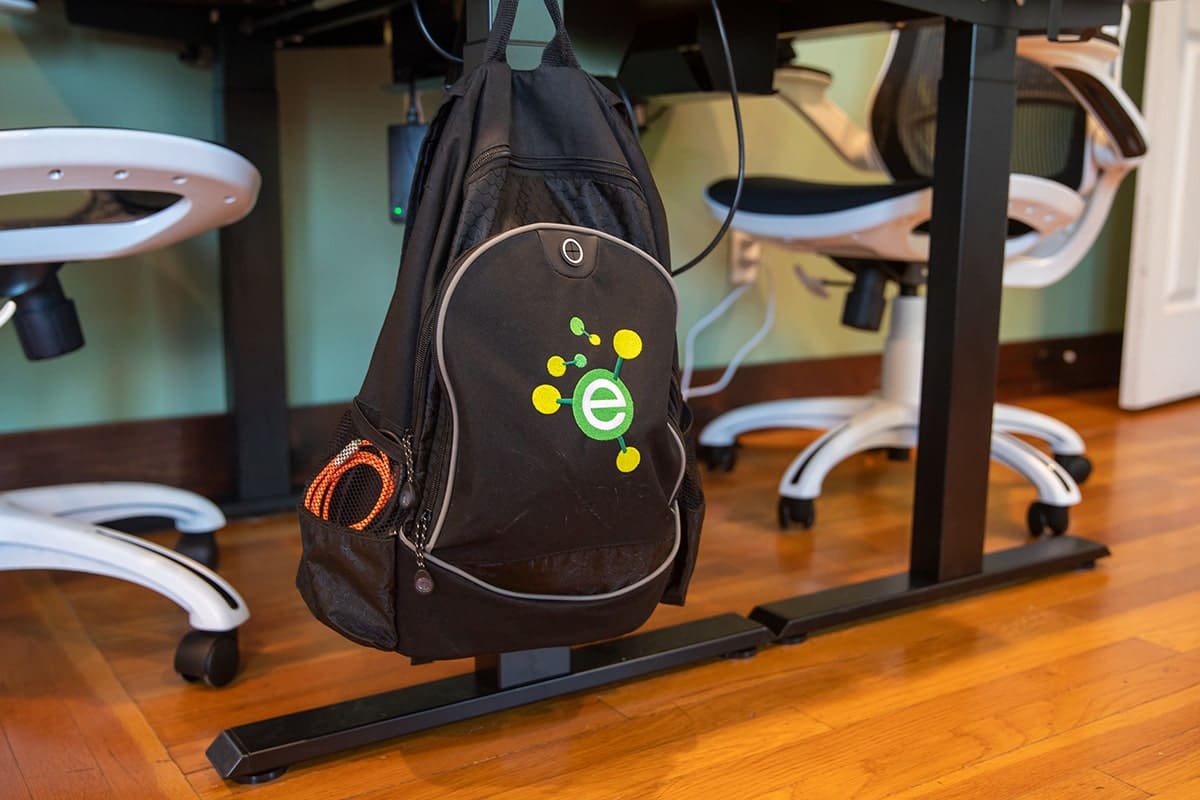 EHPN cloud management solutions can help your business in a number of ways. We set up, configure, and manage solutions provided by leading cloud vendors such as Microsoft. We provide cloud consulting services to help you optimize your use of cloud services and improve your workflow. In addition, we offer training and support to help you and your team get the most out of cloud services. Whether you're just getting started with cloud services or you're looking to improve your use of them, EHPN is here to help.
What Our Partners Think About Our Services
In years past, we have had dedicated in-house IT employees but with EHPN we have much more.  EHPN gives us knowledgeable and timely support while saving us money! We never need to worry about when or what we should upgrade, they handle all the details for us.  Any and all potential issues are analyzed and reported in an easy-to-understand way, allowing us to make meaningful budget decisions about our software, hardware, and security issues.  Knowing all our IT issues are managed by the professional team at EHPN has allowed our management team to sleep better at night!
Ready To Protect Your Business With EHPN?
It is important to note that not all cloud services are created equal. There are a number of different factors that need to be considered when selecting a cloud service company, including the type of service required, the organization's budget, and the service provider's reputation. With over 25 years of experience, EHPN is a knowledgeable and trusted IT solutions partner in St. Louis. Contact us today to learn more about our cloud services.