Manufacturing IT Services in St. Louis
Streamlining your operations
Managed IT services provide manufacturing companies with a comprehensive, proactive approach to managing their IT infrastructure. By partnering with a St. Louis managed service provider like EHPN, manufacturing companies get the support they need by having experts monitor their IT network around the clock. This helps to ensure that your company can stay focused on their core business goals and objectives, while leaving the management of their IT infrastructure to professionals.
In addition to 24/7 monitoring and support, managed IT services for manufacturing also include regular maintenance and updates for manufacturing software, applications, and systems. By keeping software and systems up to date, you can avoid potential disruptions and downtime, which can often lead to lost revenue. Regular updates can also help take advantage of new features and functionality that improve operational efficiency and productivity. Managed services provide a comprehensive solution for keeping manufacturing companies' IT infrastructure running smoothly and efficiently.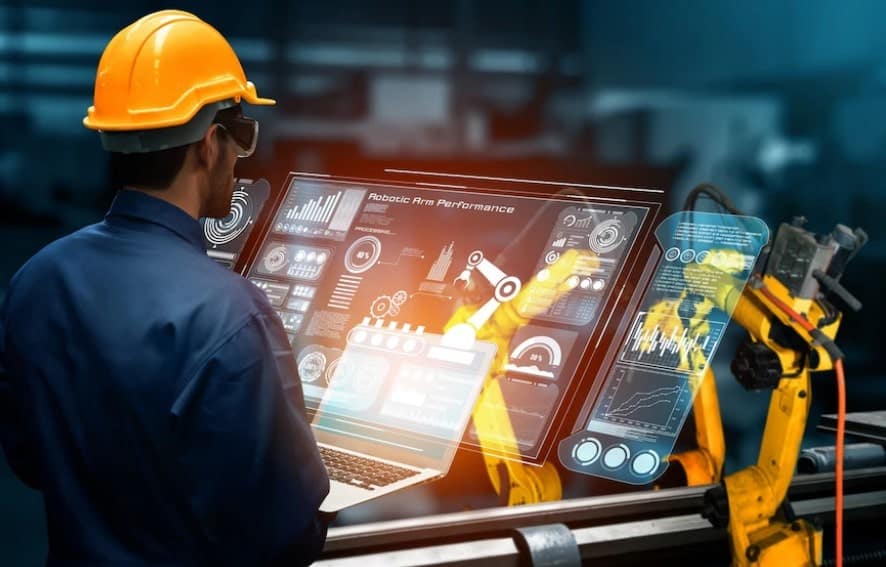 Common Questions About IT Solutions for Manufacturing
How is information technology used in manufacturing?
With the help of manufacturing IT services, a manufacturing company can track inventory levels, manufacturing processes, and customer orders in real time. This information can then be used as a solution to make informed decisions about production levels and operations. 
What is the impact of information technology in manufacturing?
Information technology has allowed manufacturers a solution to efficiently collect and analyze data that can be used to improve production processes and identify areas for improvement. IT services also provide solutions to protect against cyber threats that can lead to costly downtime.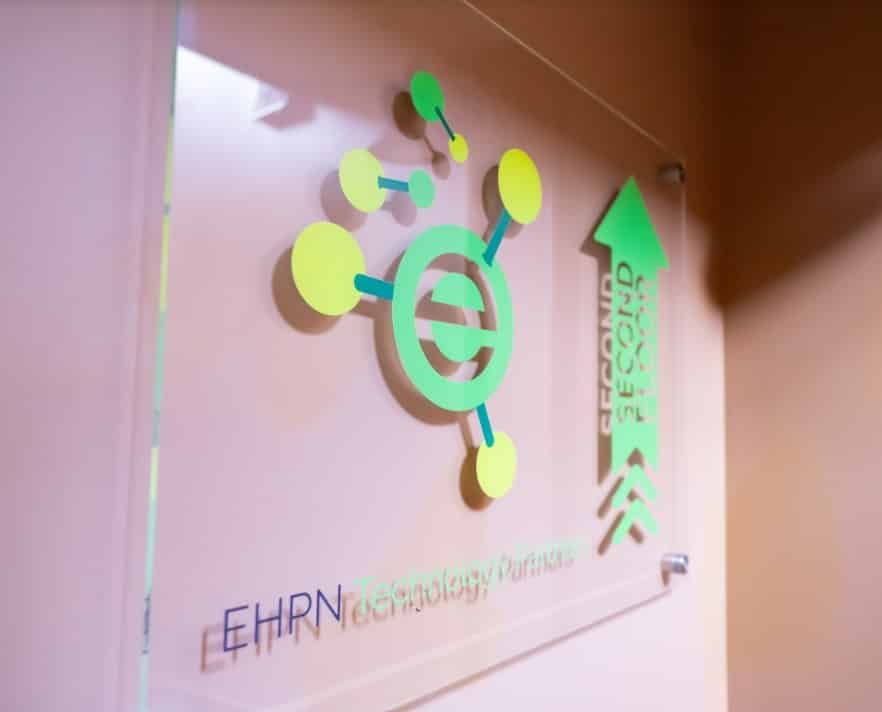 How EHPN Can Help Your Manufacturing Company
At EHPN, we provide comprehensive IT services for manufacturing firms, from hardware and software support to cloud computing and data security. We can help you streamline your manufacturing process with the latest technology and data, while ensuring that your network is safe and secure. Our team of expert engineers can troubleshoot any issue you may have, and our 24/7 support line guarantees that you will always have someone to help you when you need it. EHPN customizes our IT computer services to meet the specific needs of your business.
What Our Partners Think About Our Services
In years past, we have had dedicated in-house IT employees but with EHPN we have much more.  EHPN gives us knowledgeable and timely support while saving us money! We never need to worry about when or what we should upgrade, they handle all the details for us.  Any and all potential issues are analyzed and reported in an easy-to-understand way, allowing us to make meaningful budget decisions about our software, hardware, and security issues.  Knowing all our IT issues are managed by the professional team at EHPN has allowed our management team to sleep better at night!
Ready To Protect Your Company With EHPN?
Managed IT services are essential for manufacturers, as they can help to improve a company's operations, save money, and increase employee productivity. By using a managed IT service, a company can focus on its core activities and feel confident knowing that its IT needs are being taken care of. EHPN provides the most reliable and professional IT solutions for manufacturing in St. Louis, Missouri. When you're ready to have the support you need for your IT, contact us. We're ready to help.