Your St. Louis Managed IT Service Provider
Taking IT off your plate
Professional services companies are increasingly reliant on technology to deliver their services and stay competitive. However, many businesses lack the in-house expertise to effectively manage their IT systems. As a result, they can often find themselves struggling to keep up with the latest technology and face unnecessary downtime. Managed IT services can provide professional service companies with the peace of mind that comes from knowing their systems are being constantly monitored and maintained. In addition, managed IT services can help firms improve their productivity by providing them access to the latest tools and technologies. As businesses continue to rely more heavily on technology, managed IT services will become an increasingly essential part of running a successful professional services company. 
EHPN provides a range of services to support your professional services business, including data storage and backup, network security, and more. An IT consulting company protects your company's information as well as your clients' private information and helps you stay compliant with industry regulations.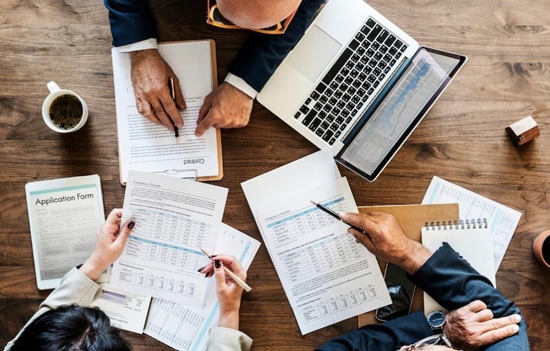 Common Questions About IT for Professional Services
Examples of professional services include accountants, lawyers, doctors, and architects. These types of services are distinguished from other services by the fact that they require special skills or training. These businesses are usually staffed by experts who have many years of experience in their field. Hiring a third-party managed IT provider helps keep these companies' infrastructures running smoothly.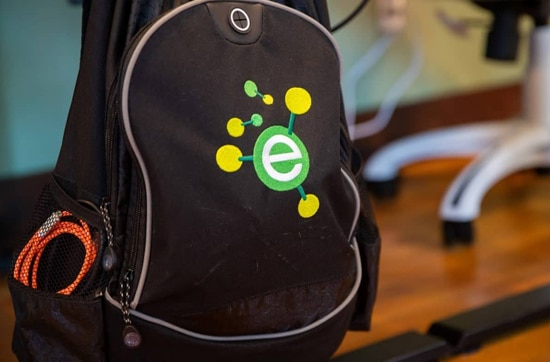 How EHPN Can Help Your Professional Service
EHPN offers a variety of services that benefit professional services companies in St. Louis. We will assess your current IT systems and make recommendations for upgrades or changes that will improve performance. In addition, EHPN provides around-the-clock support and maintenance for existing systems, as well as troubleshooting assistance if problems arise.
What Our Partners Think About Our Services
In years past, we have had dedicated in-house IT employees but with EHPN we have much more.  EHPN gives us knowledgeable and timely support while saving us money! We never need to worry about when or what we should upgrade, they handle all the details for us.  Any and all potential issues are analyzed and reported in an easy-to-understand way, allowing us to make meaningful budget decisions about our software, hardware, and security issues.  Knowing all our IT issues are managed by the professional team at EHPN has allowed our management team to sleep better at night!
Clark Burns
Vice President & Owner Progressive Balloons & Gifts
Ready To Protect Your Business With EHPN?
EHPN will work with you to develop a customized IT solution that meets the specific needs of your professional services business in St. Louis. We can help you plan for future growth and scale your operations seamlessly as  your business expands. Whether you're looking to improve your existing IT infrastructure or build a new system from scratch, a managed IT company helps you achieve your business goals.