Managed IT for Construction in St. Louis
Helping you stay productive
As the construction industry becomes increasingly complex, the need for reliable IT services is more important than ever before. By using IT services, construction companies can keep track of their projects, deadlines, and budgets more easily. In addition, IT solutions can help construction companies communicate with their employees more effectively, which can help to improve job site safety and efficiency. Overall, IT services can help construction companies to better manage their projects and workers, resulting in improved project outcomes.
Construction companies must now deal with a growing number of regulations, coordinating a large workforce, and managing a vast array of equipment and materials. IT services can help construction companies to stay organized and efficient, while also reducing costs. For example, using cloud solutions can help managers to connect with workers in the field, track project progress, and share documents securely. Such IT services are essential for construction companies that want to stay ahead of the competition.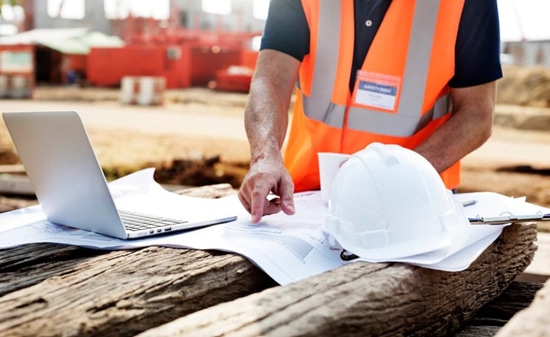 Common Questions About Managed IT Support for Construction
Technology is prominently used in the construction industry, as there are many types of programs that enhance productivity, increase safety, and more. Building information modeling (also known as BIM) is a software that combines building design with relevant data to create construction models. The construction industry also makes use of mobile apps that collect jobsite data to build checklists and submit inspections. All of this technology must be properly maintained in order for it to work correctly and efficiently. That's where a managed IT services provider like EHPN comes in.
In the construction industry, IT is used to plan and track projects, store and share documents, and communicate with clients and teammates. Construction companies use a wide variety of software applications to manage their businesses, including project management software, accounting software, document management systems, and customer relationship management (CRM) software. In addition, many construction companies have developed their own custom applications to streamline specific business processes. As the construction industry becomes increasingly digitized, the use of information technology will become even more vital to the success of construction businesses.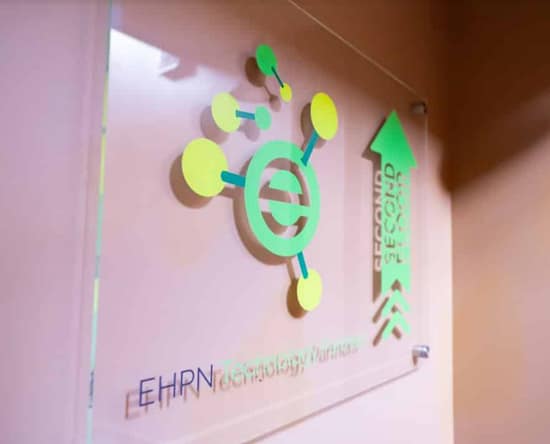 How EHPN Can Help
Improving the way construction companies manage information and communicate with one another is becoming increasingly important. Managed IT solutions can play a vital role. By streamlining communication and improving project management, construction IT services can help companies increase efficiency, save money, and boost productivity. In today's competitive marketplace, construction companies that don't embrace IT risk being left behind.
What Our Partners Think About Our Services
In years past, we have had dedicated in-house IT employees but with EHPN we have much more.  EHPN gives us knowledgeable and timely support while saving us money! We never need to worry about when or what we should upgrade, they handle all the details for us.  Any and all potential issues are analyzed and reported in an easy-to-understand way, allowing us to make meaningful budget decisions about our software, hardware, and security issues.  Knowing all our IT issues are managed by the professional team at EHPN has allowed our management team to sleep better at night!
Clark Burns
Vice President & Owner Progressive Balloons & Gifts
Ready To Protect Your Construction Business With EHPN?
Managed IT services can help to improve the efficiency and security of your construction operations in St. Louis, Missouri. With the construction industry becoming increasingly reliant on technology, managed IT services are an essential part of ensuring that your construction company remains competitive.