IT Support for Accountants and CPAs in St. Louis
Helping you protect your data
In today's business world, it is essential for accountants and CPAs to have a reliable IT infrastructure in place to manage their firm's finances and client data. While some accounting firms have in-house IT departments, it can be difficult for them to keep up with the ever-changing landscape of computers and technology. Many accounting firms don't have the internal resources to effectively manage their IT systems, which can lead to security breaches, data loss, and downtime.
As a result, more and more firms are turning to managed IT solutions providers like EHPN. We offer a variety of services, from setting up new accounting software to providing ongoing support and maintenance. In addition, we can also help to ensure that your firm's data is secure and compliant with industry regulations. As the use of technology in the accounting profession continues to grow, managed IT solutions will become an increasingly important part of running a successful practice in St. Louis. 
EHPN can help your accounting firm overcome common challenges by providing 24/7 monitoring and support, proactive maintenance, as well as regular backups and updates. We work with your CPA firm and customize IT services to meet your specific needs.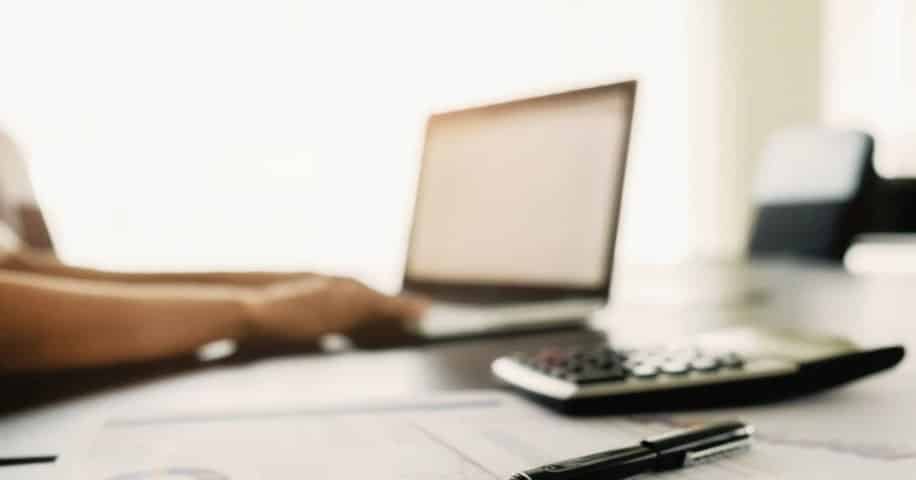 Common Questions About IT Support for Accountants
What is the role of IT in accounting and finance?
Managed IT services can help accounting firms by automating tasks such as invoicing and payroll, reducing the need for manual input. This helps businesses streamline their financial operations, improve efficiency, and provide real-time insights.
Why is information technology important to accountants?
Information technology gives accountants and CPAs a way to store and organize financial data, prepare reports, and communicate with clients. IT also helps protect confidential client information and ensures that financial data is secure. When used effectively, information technology can be a powerful tool for accountants and CPAs.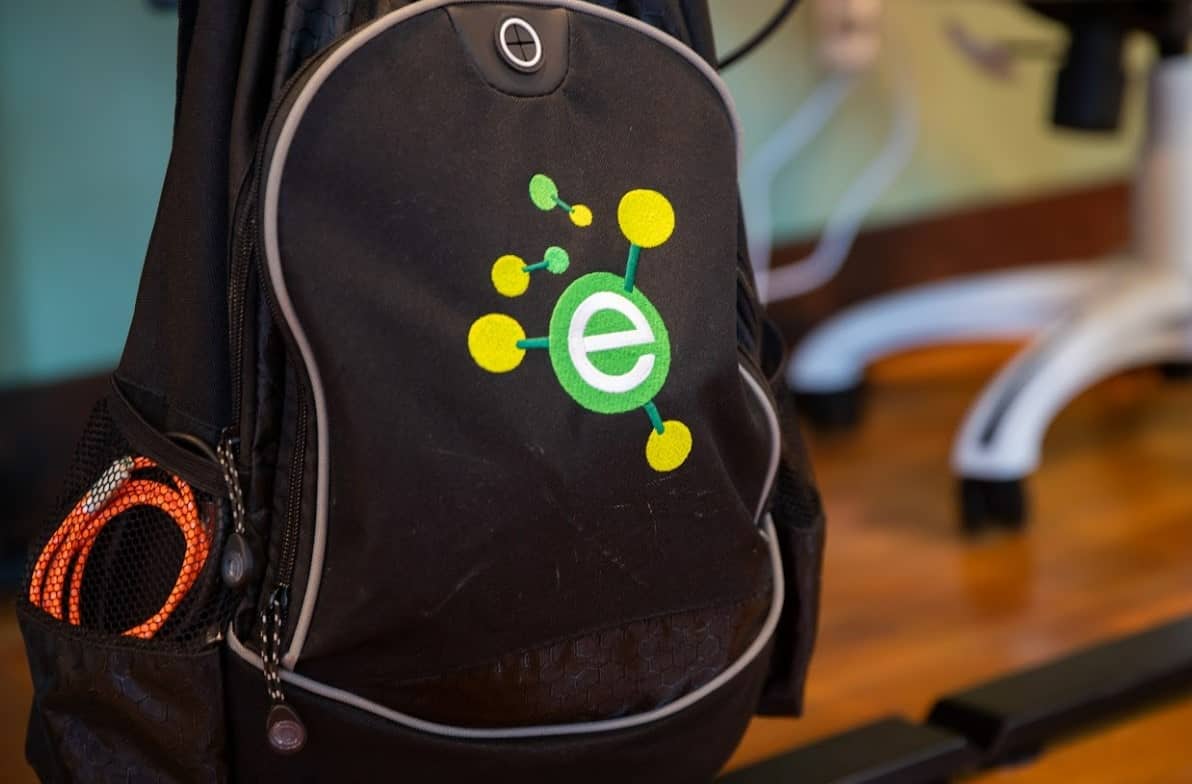 EHPN can help accounting companies with all their IT services, from data storage and security to email and website hosting. We understand the unique challenges that accounting firms face when it comes to IT, and we have the experience and expertise to ensure that your firm has the best possible IT infrastructure. In addition, we offer around-the-clock support so that you can always reach us when you need help. With EHPN, you can rest assured that your firm's technology systems are in good hands
What Our Partners Think About Our Services
In years past, we have had dedicated in-house IT employees but with EHPN we have much more.  EHPN gives us knowledgeable and timely support while saving us money! We never need to worry about when or what we should upgrade, they handle all the details for us.  Any and all potential issues are analyzed and reported in an easy-to-understand way, allowing us to make meaningful budget decisions about our software, hardware, and security issues.  Knowing all our IT issues are managed by the professional team at EHPN has allowed our management team to sleep better at night!
Ready To Protect Your Business With EHPN?
EHPN's managed IT services improve the overall security of your accounting firm and help streamline daily processes. You can have peace of mind knowing that your data is being regularly backed up and protected. Let EHPN handle your IT needs to increase efficiency and productivity within your business.