Patch Management Solutions in St. Louis
Easily keep your technology updated
Patch management is the process of identifying, downloading, and installing the latest software updates for your operating system and applications. By automating this process, you can ensure that all of your devices are equipped with the latest security patches and bug fixes. This can help to prevent costly downtime due to vulnerabilities, and it can also make it easier to comply with industry regulations. EHPN is different from other providers in that we audit and report on patch management on a scheduled basis, keeping your systems as up to date as possible.
Network patch management is typically performed manually, which can be time consuming and error-prone. However, many organizations are now turning to automated patch management to streamline the process and reduce the risk of mistakes. These systems can help to reduce the workload for IT staff, while also ensuring that patches are applied in a timely and consistent manner. As a result, patch management services are becoming an essential tool for any organization that relies on networked systems.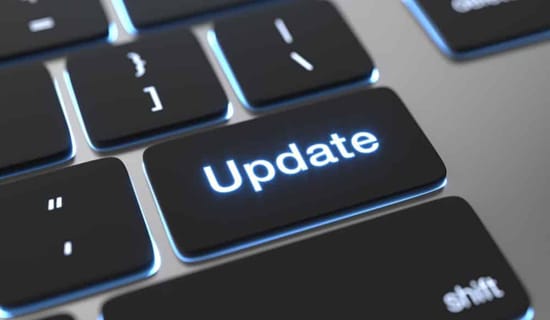 Common Questions About Patch Management
A computer patch is a software update that fixes problems or improves the functionality of a computer program or operating system. Patches can be delivered in various forms, including executable files, update packages, and service packs.
Patches are released by software vendors to address security vulnerabilities, bugs, and other issues that have been discovered in their products. Applying a patch can help to prevent security breaches, improve the stability and performance of the software, and add new features or capabilities.
It's important to keep software and operating systems up-to-date by applying patches in a timely manner, as this helps to keep the computer secure and stable. It also helps organizations keep their data, software, and operating systems secure. Outdated software and operating systems can be vulnerable to security breaches and can be exploited by attackers. By keeping these two up to date, businesses can help mitigate the risk of exploitation.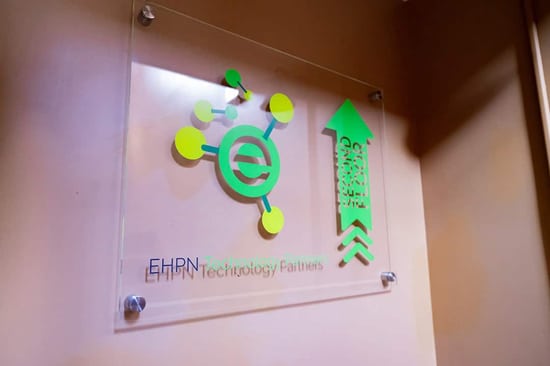 How EHPN Can Help
In many organizations, patch deployment is a manual process that can be time-consuming and difficult to scale. This is where automated patch management from EHPN can help. We provide a central patch repository that makes it easy to find and deploy patches across all your systems. EHPN also automates patching for both big fixes and small updates, making it possible to keep your systems up to date with little effort. As a result, we help you save time and resources.
What Our Partners Think About Our Services
In years past, we have had dedicated in-house IT employees but with EHPN we have much more.  EHPN gives us knowledgeable and timely support while saving us money! We never need to worry about when or what we should upgrade, they handle all the details for us.  Any and all potential issues are analyzed and reported in an easy-to-understand way, allowing us to make meaningful budget decisions about our software, hardware, and security issues.  Knowing all our IT issues are managed by the professional team at EHPN has allowed our management team to sleep better at night!
Clark Burns
Vice President & Owner Progressive Balloons & Gifts
Ready To Protect Your Business With EHPN?
Automated patch management solutions can save your business time and money while helping to keep your computers safe and secure. Patch management solutions are an essential part of any computer security strategy, and they can provide a significant return on investment for your business. Contact us today to learn more about how we can help you with successful patch deployment.