Dark Web Monitoring in St. Louis
Keeping Your Information Safe
The internet has become a staple in almost everyone's daily life. We use it for work, shopping, and connecting with others. However, being on the internet today comes with a lot of risks. With the rise of identity theft, cyber crimes, and other malicious activity, it's important to be vigilant about your online presence. 
Through the dark web, criminals can anonymously buy and sell illegal goods and services. While the majority of the internet is accessible to everyone, the dark web is hidden from view to regular users. This makes it a hotbed of activity for hackers, identity thieves, and other dangerous activity.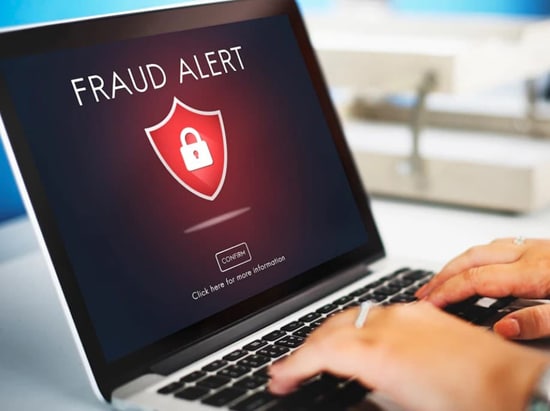 Common Questions About Dark Web Services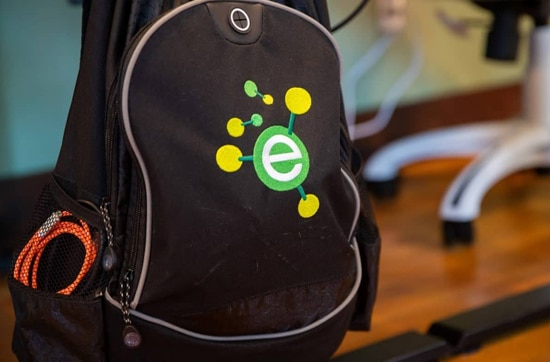 How EHPN Can Help
EHPN offers a variety of services designed to help you stay safe online, including dark web monitoring. We keep a close eye on the activities taking place on the dark web, and we will promptly notify you if we detect any activity that could pose a threat to your security. With our help, you can rest assured that you are doing everything you can to protect yourself from online fraud.
What Our Partners Think About Our Services
In years past, we have had dedicated in-house IT employees but with EHPN we have much more.  EHPN gives us knowledgeable and timely support while saving us money! We never need to worry about when or what we should upgrade, they handle all the details for us.  Any and all potential issues are analyzed and reported in an easy-to-understand way, allowing us to make meaningful budget decisions about our software, hardware, and security issues.  Knowing all our IT issues are managed by the professional team at EHPN has allowed our management team to sleep better at night!
Clark Burns
Vice President & Owner Progressive Balloons & Gifts
Ready To Protect Your Business With EHPN?
By monitoring the dark web, businesses can keep track of stolen data and take steps to prevent their information from being compromised. This can be a daunting task for companies to do themselves, as the dark web is a large and ever-changing place. EHPN's dark web monitoring services are designed to give you peace of mind, knowing that your personal information is safe and secure. Contact us today to learn more about how we can help you protect your online identity.