Managed DNS Service in St. Louis
Connecting Customers to Your Website
Searching the web, checking email, and streaming videos is a part of modern-day life. When we use the internet, we want to access websites easily. We also want reliable and fast internet connections. DNS, or Domain Name System, is the technology that makes it possible for people to browse the Internet using easily-remembered domain names (such as www.example.com) instead of confusing IP addresses (like 192.0.2.1). You simply type in a domain name and let DNS do the rest. 
For businesses, DNS provides a number of advantages. It improves website performance by directing traffic away from overloaded servers. DNS also provides security benefits by allowing businesses to block malicious domains and redirect visitors to a safe website. In addition, DNS helps improve customer satisfaction by providing a consistent and user-friendly experience. In short, DNS is a powerful tool that can help businesses to improve their online presence.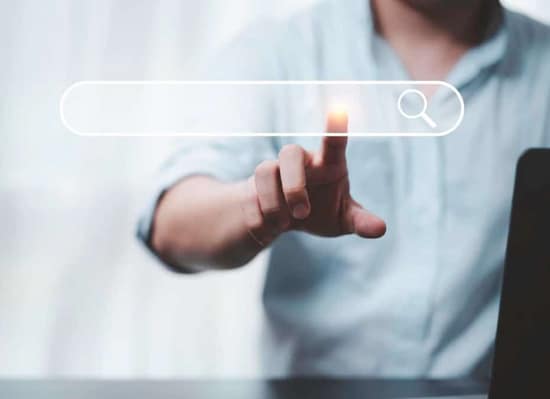 Common Questions About DNS Services
DNS acts as a sort of "phone book" for the internet, translating human-friendly domain names into the numerical IP addresses that computers use to route traffic. When you type a website's address into your browser, your computer contacts a DNS server to look up the IP address associated with that domain name. DNS servers then respond with the IP address, and your computer can then connect to the website.
Managing DNS can be a complex and time-consuming task. DNS services can be provided by an in-house team or by a third-party provider. Many businesses opt for the latter option, as it frees up IT staff to focus on other tasks. DNS managed services can also provide a higher level of security and reliability than businesses would be able to achieve on their own.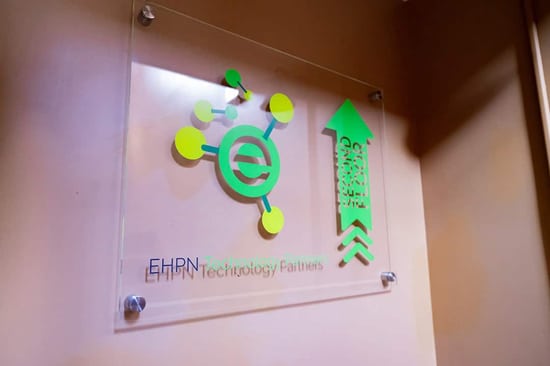 How EHPN Can Help
A managed service provider can help take care of your DNS records for you, ensuring that your website remains accessible and visible to your users. In addition, a managed service provider can monitor your DNS for changes or updates, keeping your records current and up-to-date. Third party DNS hosting also helps businesses manage their DNS records via features such as load balancing and failover protection. As a result, using a managed DNS service is a great way to improve the reliability and performance of a business website.
What Our Partners Think About Our Services
In years past, we have had dedicated in-house IT employees but with EHPN we have much more.  EHPN gives us knowledgeable and timely support while saving us money! We never need to worry about when or what we should upgrade, they handle all the details for us.  Any and all potential issues are analyzed and reported in an easy-to-understand way, allowing us to make meaningful budget decisions about our software, hardware, and security issues.  Knowing all our IT issues are managed by the professional team at EHPN has allowed our management team to sleep better at night!
Clark Burns
Vice President & Owner Progressive Balloons & Gifts
Ready To Protect Your Business With EHPN?
EHPN offers unbeatable uptime and reliability. No matter what time of day or night it is, you can rest assured that your website will be up and running. Our comprehensive and reliable DNS solutions are perfect for businesses of all sizes. Contact us today to learn more about DNS protection and how it can benefit your company.