Network Assessments in St. Louis
Analyzing and protecting your network
In today's increasingly digital world, maintaining a secure and reliable network is essential for businesses. Initial network assessments, followed by ongoing network auditing, ensure that networks are running efficiently and securely. During an audit, technical issues like viruses or outdated software can be identified so they can be fixed right away. A network audit can also reveal any potential security issues that an IT team can correct before they become a major problem. 
The goal of an IT network audit is to provide a comprehensive evaluation of the network's performance, identify any potential risks or issues that may affect the network's operations, and make recommendations for improvements. An IT network audit is an essential ongoing process for any organization that relies on a computer network. This process maintains a secure, reliable, and efficient computer network and should be a regular part of any organization's IT management strategy.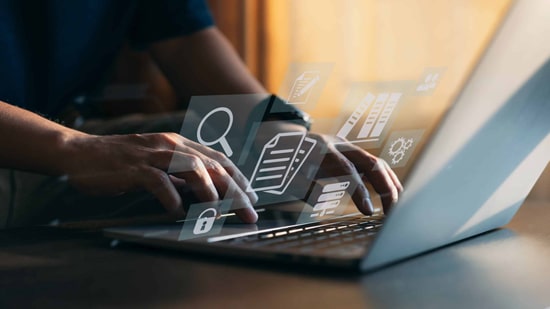 Common Questions About Network Assessments
A network security assessment is the initial process of evaluating a computer network's performance, security, and overall health. An IT network assessment typically involves reviewing the network's hardware, software, and configuration to ensure that they are operating optimally and meeting industry standards. The assessment can also include an analysis of the network's traffic, usage, and security controls to identify areas for improvement.
Network auditing is an important process for any business that relies on a computer network. This technology service helps identify cybersecurity vulnerabilities, ensures regulatory compliance, improves network performance, reduces downtime, and optimizes network resources. By conducting regular network audits, businesses can identify potential issues proactively and address them before they become major problems. This can reduce the risk of cyber attacks, improve network efficiency and reliability, and ensure compliance with industry regulations and standards.
The frequency of IT network audits depends on the specific needs of the organization and the size and complexity of the network. Generally, it is recommended to conduct an IT network audit at least once a year, although some organizations may require more frequent audits depending on the industry regulations, compliance requirements, or other factors. Additionally, an IT network audit should be conducted after any major changes to the network, such as a hardware or software upgrade, to ensure that the network is still functioning optimally and meeting industry standards. The frequency of IT network audits can also be influenced by the level of risk associated with the organization's operations and the sensitivity of the data being stored on the network.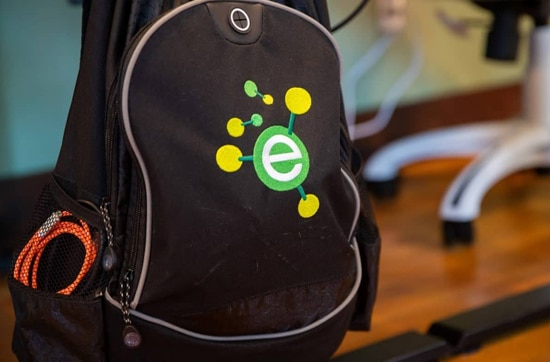 How EHPN Can Help
When you work with our IT experts, your company will receive valuable information about any vulnerabilities in your network that would otherwise remain hidden to you, allowing you the opportunity to address them proactively and prevent costly data breaches or other problems. Our team will make recommendations on how to optimize your IT infrastructure in order to maximize productivity and minimize waste of resources. Our professional assessments give you peace of mind that you are running a secure and reliable server environment now, as well as making informed decisions about future investments in technology for sustained success for your business.
What Our Partners Think About Our Services
In years past, we have had dedicated in-house IT employees but with EHPN we have much more.  EHPN gives us knowledgeable and timely support while saving us money! We never need to worry about when or what we should upgrade, they handle all the details for us.  Any and all potential issues are analyzed and reported in an easy-to-understand way, allowing us to make meaningful budget decisions about our software, hardware, and security issues.  Knowing all our IT issues are managed by the professional team at EHPN has allowed our management team to sleep better at night!
Clark Burns
Vice President & Owner Progressive Balloons & Gifts
Ready To Protect Your Business With EHPN?
Network auditing is a critical cybersecurity practice in our modern digital age. With careful, professional monitoring of networks and systems, organizations can prevent data breaches, keep out malicious activity, and maximize their technology infrastructure's potential. Contact us today to learn how EHPN can help protect and support your business.