Managed Network Security Service in St. Louis
Protecting Against Cyber Threats
Network security is an extremely important practice that businesses and individuals should exercise. With the digital world of commerce, communication, and learning, it's becoming more and more necessary to protect valuable data from falling into the wrong hands. Many companies are falling victim to hacking, which compromises confidential information such as employee credentials, customer records, and credit card numbers.
Taking steps like encrypting data and implementing firewalls can help prevent malicious activity. Hiring a trusted provider not only provides the infrastructure for robust network security, but trained professionals will monitor the security system and make sure it remains up-to-date. In today's ever-changing digital landscape, network security is no longer just an added benefit; it is now a requirement for any successful small business.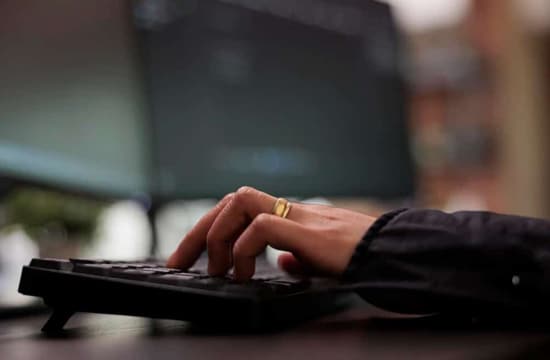 Common Questions About Network Security
Network security is the process of securing a network from potential threats, such as malicious intruders or hackers, infrastructure issues, or simple human error. Network security protection consists of several components, including access control to keep authorized users out of certain network resources, encryption technologies to secure data, authentication to verify the identity of people logging in to the system, and ransomware protection to guard against malicious software threats. Together these strategies help to keep networks safe by preventing intrusions and keeping stored data secure in the face of cyber threats.
Network security is vitally important in today's digital world because of the sensitive information often stored and transmitted online. Without network security management, malicious software could access valuable data or even shut down entire networks. Businesses rely on their networks to share and transfer confidential files between staff and clients, so any lack of security could lead to financial loss or theft of intellectual property.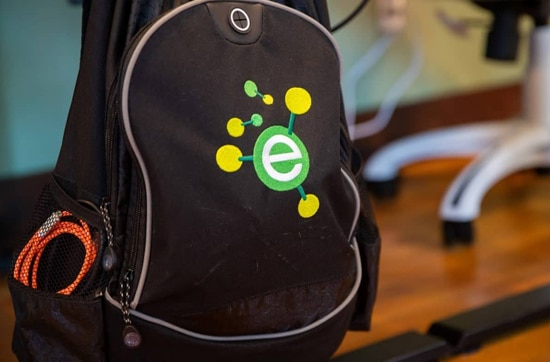 How EHPN Can Help
Hiring a professional network security provider is an invaluable asset in protecting your data and resources. The experts at EHPN will help identify and resolve any weak points in your network before they become a problem. We also perform regularly scheduled system scans, vulnerability assessments, and updated risk management protocols. With our network security services, you can rest assured that your business will be safe from cyber criminals.
What Our Partners Think About Our Services
In years past, we have had dedicated in-house IT employees but with EHPN we have much more.  EHPN gives us knowledgeable and timely support while saving us money! We never need to worry about when or what we should upgrade, they handle all the details for us.  Any and all potential issues are analyzed and reported in an easy-to-understand way, allowing us to make meaningful budget decisions about our software, hardware, and security issues.  Knowing all our IT issues are managed by the professional team at EHPN has allowed our management team to sleep better at night!
Clark Burns
Vice President & Owner Progressive Balloons & Gifts
Ready To Protect Your Business With EHPN?
Businesses of all sizes can benefit from a managed network security provider. By working with EHPN to manage the security of your infrastructure, you can guarantee the most up-to-date measures and processes are in place to protect against modern cyber threats. With the risk of cyber attacks growing daily, hiring a managed network security provider is one of the smartest moves any business can make. Contact us today to see how we can help protect your business from cyber threats.