Password Managment Service in St. Louis
The safe solution for your login information
Password management is the process of creating, maintaining, and protecting secure passwords. A password management service can help to create and store strong passwords, as well as provide a way to easily access them when needed. This can be particularly helpful for businesses that have multiple employees, as it can be difficult to keep track of all password changes. 
In addition, password management systems can help provide an extra layer of security by encrypting passwords and storing them in a secure database. This protects sensitive information from being compromised and ensures that only authorized individuals have access to it. As password management becomes increasingly important, a password management service can be an essential tool for businesses of all sizes. EHPN differs from other password services because we audit and report on your passwords on a scheduled basis, keeping you informed and protected at all times.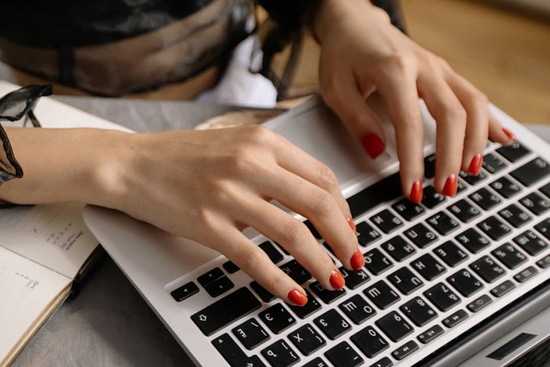 Common Questions About Password Management Systmes
You can think of a password manager as a vault that stores and protects all of your login information for the various websites you use in one place. Our password management service securely encrypts your information, defending against cyber attacks.
Businesses have to manage a lot of passwords. It can be a challenge to keep track of all of them and make sure they are strong and unique. That's where password management services come in. These services help companies to store and organize all their passwords in one secure place.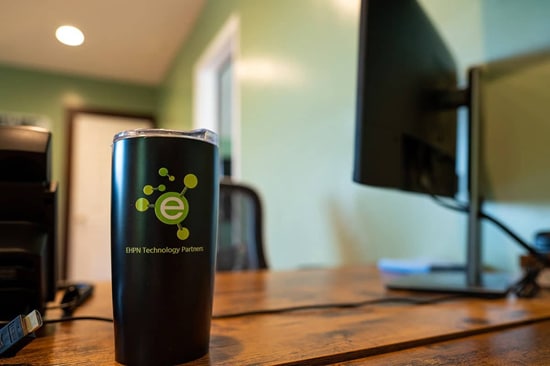 How EHPN Can Help
EHPN's password management solutions are a great way to keep your password data safe and secure. By using a password management service, you can create strong, unique passwords for each of your online accounts and store them in one central location. You won't have to remember dozens of different passwords and you can be confident that your accounts are well protected. In addition, password management services offer other features such as two-factor authentication and password sharing, which can further improve the security of your online data. If you're looking for a way to boost your online security, consider EHPN's password management service in St. Louis.
What Our Partners Think About Our Services
In years past, we have had dedicated in-house IT employees but with EHPN we have much more.  EHPN gives us knowledgeable and timely support while saving us money! We never need to worry about when or what we should upgrade, they handle all the details for us.  Any and all potential issues are analyzed and reported in an easy-to-understand way, allowing us to make meaningful budget decisions about our software, hardware, and security issues.  Knowing all our IT issues are managed by the professional team at EHPN has allowed our management team to sleep better at night!
Clark Burns
Vice President & Owner Progressive Balloons & Gifts
Ready To Protect Your Business With EHPN?
With the overall increase in cybercrime, it's more important than ever to make sure your company's data is secure. A password management service allows you to create strong, unique passwords for each site and easily remember them for you. As a result, a password protection service can give you peace of mind knowing that your online accounts are protected. Contact EHPN today to get started with your password management service in St. Louis.