IT Procurement Services in St. Louis
Setting Your Business Up for Success
Have you ever needed to buy new computers for your company but didn't even know where to begin? Or maybe you're in need of cloud services or software applications and aren't familiar with the setup process. Having an IT procurement service in place can help you research different options, negotiate terms and prices with suppliers, and manage the delivery and implementation of the hardware or software. IT procurement services ensure that a business has the right technology resources in place to meet its needs and achieve its strategic goals, while also optimizing costs and reducing risks. IT procurement requires a combination of technical knowledge, business acumen, and strong vendor relationships to be successful.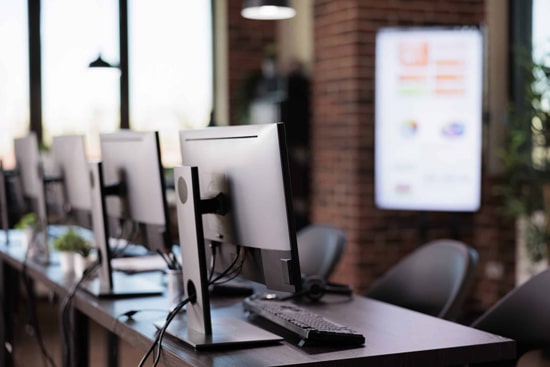 Common Questions About IT Procurement
IT procurement refers to the process of acquiring the necessary technology resources, including hardware, software, and services, to support a business's IT infrastructure. This process involves evaluating and comparing different products and services, negotiating contracts, and managing the entire procurement lifecycle, from planning and sourcing to delivery and maintenance.
An IT procurement plan is a detailed document that outlines the steps and strategies for acquiring technology resources for a business's IT infrastructure. It includes information about the technology requirements of the organization, the budget for procurement, the timeline for implementation, and the criteria for evaluating and selecting vendors. The IT procurement plan also includes a risk management plan and a contingency plan in case of any unexpected events or issues.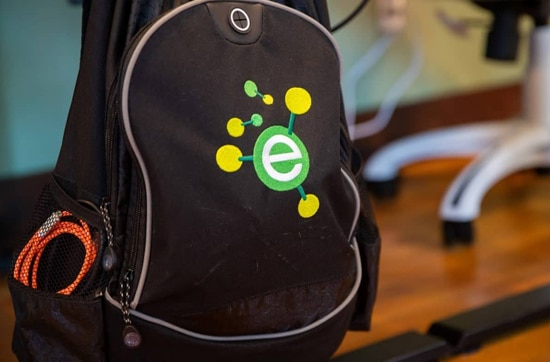 How EHPN Can Help
EHPN offers IT procurement services to help businesses with infrastructure management. Our team of experienced IT procurement professionals help businesses make informed decisions about their technology purchases, help reduce costs, and ensure compliance with industry regulations and standards. With our expertise and relationships with suppliers, we can help businesses get the best deals on tech equipment, streamline the procurement process, and ensure that they are purchasing high-quality products and services. With our IT procurement services, your company will have all the equipment it needs to be successful.
What Our Partners Think About Our Services
In years past, we have had dedicated in-house IT employees but with EHPN we have much more.  EHPN gives us knowledgeable and timely support while saving us money! We never need to worry about when or what we should upgrade, they handle all the details for us.  Any and all potential issues are analyzed and reported in an easy-to-understand way, allowing us to make meaningful budget decisions about our software, hardware, and security issues.  Knowing all our IT issues are managed by the professional team at EHPN has allowed our management team to sleep better at night!
Clark Burns
Vice President & Owner Progressive Balloons & Gifts
Ready To Protect Your Business With EHPN?
With EHPN's IT procurement solutions, businesses can obtain the technology they need to support their operations and goals in a cost-effective, efficient, and risk-free manner. Whether it's hardware, software, cloud services, or other technology-related products, IT procurement ensures that your St. Louis business is purchasing the proper equipment to meet your needs and stay ahead of the technology curve.