Mobile Device Management Services in St. Louis
Helping Manage Mobile Operations
Many businesses today supply company-owned mobile devices such as cell phones, tablets, and laptops to help employees fulfill their job responsibilities. This improves internal communication, streamlines business processes, and helps separate work and personal life. Supplying electronics does come with risks and they need to be monitored to remain secure. That is where mobile device management comes in. 
Mobile device management, also called MDM, ensures that all devices used within the organization remain secure no matter where they are being used or how often. It makes for easier and less costly administration to stay on top of security. Due to its cloud-based structure, MDM allows businesses to manage their device fleet from anywhere in the world without needing physical access.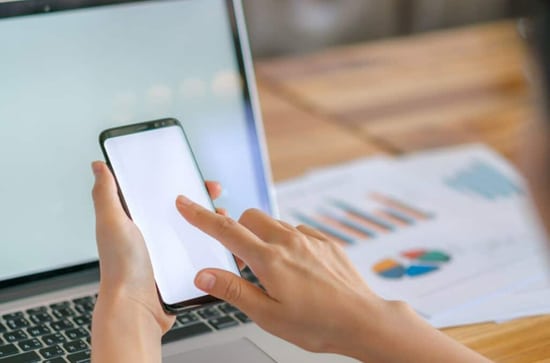 Common Questions About Mobile Device Management
Mobile device management is a system used to remotely monitor, manage, and secure all mobile devices connected to a company's network. IT personnel can access, configure, and update the settings, applications, and operating systems of these devices. MDM allows an organization to create a secure environment while providing a convenient experience for employees who use mobile devices in their daily operations.
Mobile device management is important because it helps protect corporate data, maintains operational efficiency, and keeps employees secure. MDM solutions like device tracking, passwords, and remote wiping can help organizations monitor usage of their devices and ensure that their sensitive information is not compromised. Businesses can also equip devices with encryption technology and create policies around access controls. This further ensures that they are providing a secure environment for their users.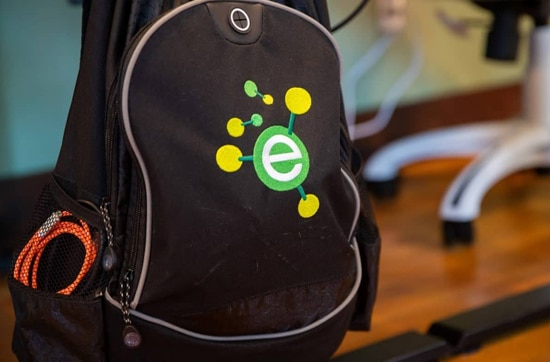 How EHPN Can Help
Mobile device management can be a difficult task for organizations, as it involves managing the ever-evolving landscape of mobile devices, databases, and security protocols. While it's possible to handle this in-house, many organizations find it more beneficial to outsource mobile device management to a third party company like EHPN. We provide comprehensive solutions, including OS updates and patching, asset tracking and inventory management, remote configuration changes, app deployment, and more.
What Our Partners Think About Our Services
In years past, we have had dedicated in-house IT employees but with EHPN we have much more.  EHPN gives us knowledgeable and timely support while saving us money! We never need to worry about when or what we should upgrade, they handle all the details for us.  Any and all potential issues are analyzed and reported in an easy-to-understand way, allowing us to make meaningful budget decisions about our software, hardware, and security issues.  Knowing all our IT issues are managed by the professional team at EHPN has allowed our management team to sleep better at night!
Clark Burns
Vice President & Owner Progressive Balloons & Gifts
Ready To Manage Your Business With EHPN?
EHPN is the perfect solution to all of your mobile device management needs. We provide ongoing support and guidance to ensure that your MDM solutions are up-to-date at all times. With our expertise, you'll never have to worry about mismanaging your mobile phone network again. Contact us to see how we can help your St. Louis business.